Zeit Raum Design
Feng Shui & Interior Design
We are a FengShui & Design studio headquartered near Frankfurt/Main.
We create energetic, healthy and aesthetic living and working spaces. Our goal: to harmonize energies and channel them into beautiful design. Our unique selling point: We *ensoul* your surroundings!  
We listen carefully to your ideas and guide you through every step of the project – whether you are building an entirely new space, rebuilding, renovating or redesigning your home or office. We aim to create an environment that brings you joy and enhances your success and wellbeing.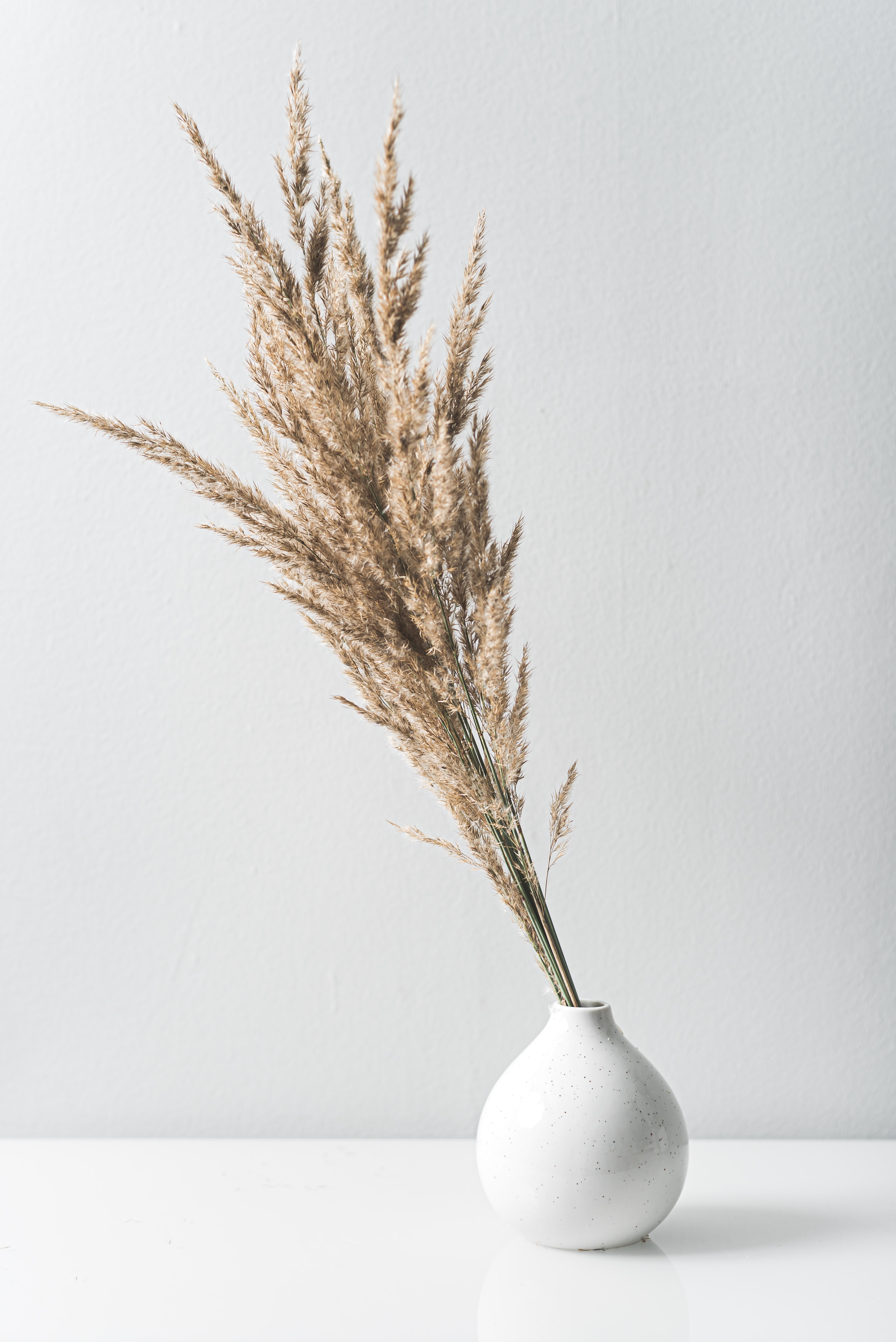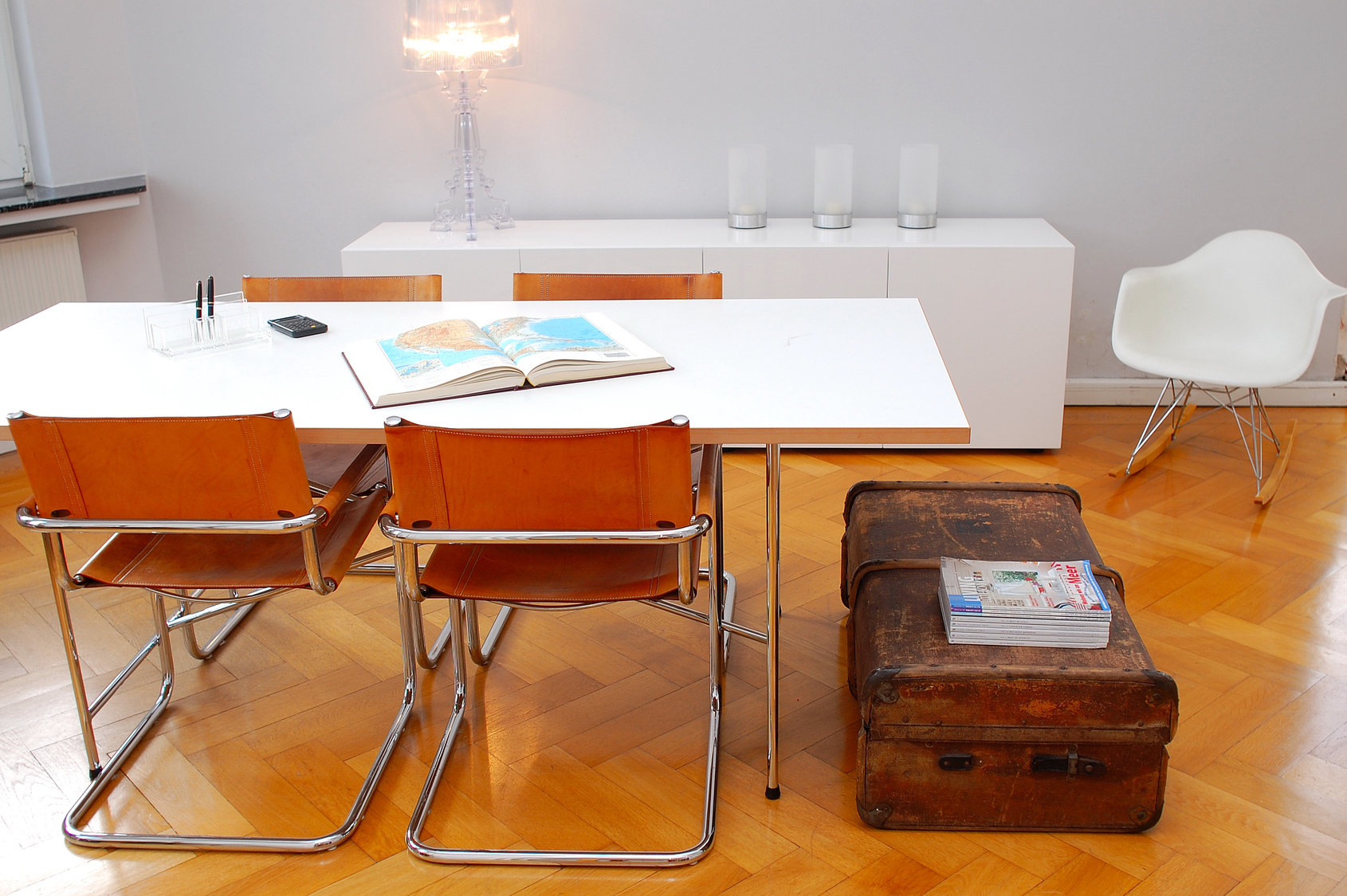 Our work is our passion
and our passion is design and Feng Shui
Feng Shui, the pattern of wind and water, is a millennia-old science combining art and experience that strives for a life in harmony with the environment. Based on the principles of Feng Shui, your surroundings, office or home can be transformed into a place of joy, regeneration, vitality and success.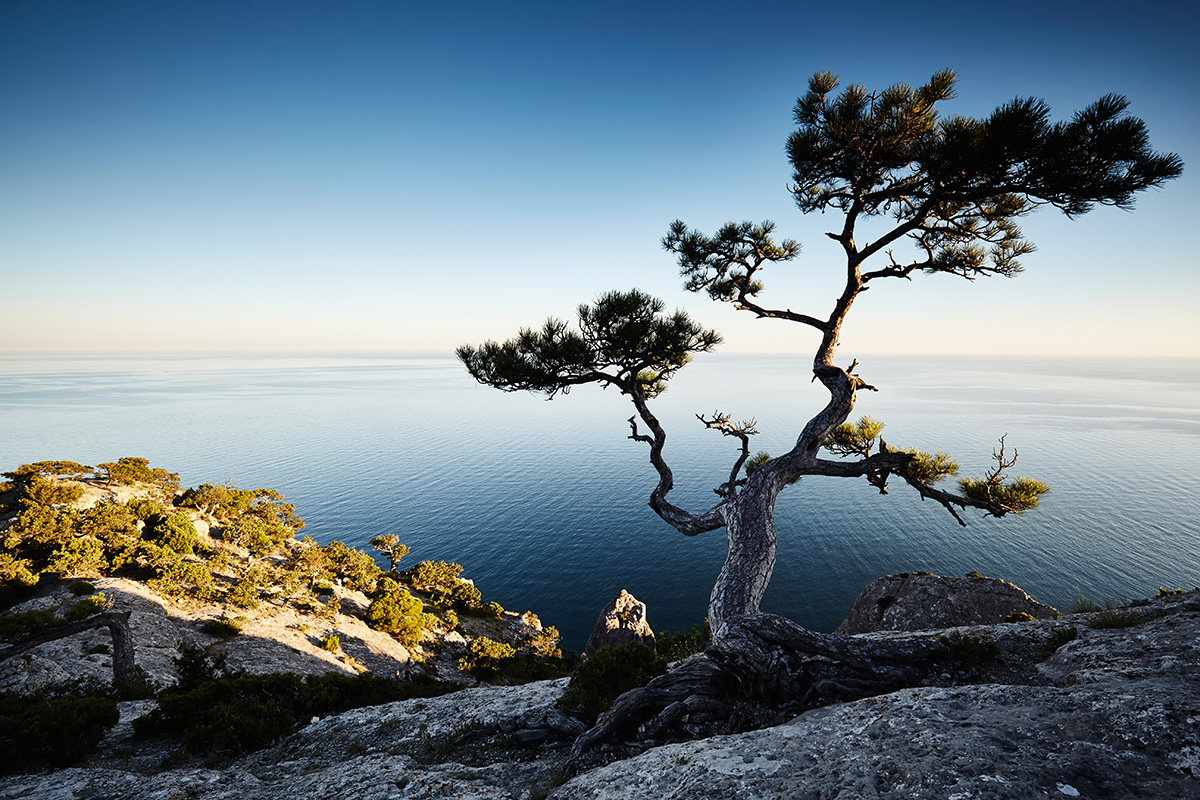 What we do...
our skills
Based on your initial briefing, I develop suggestions for a concept. We then work together to create surroundings that beautifully reflect your own interior design ideals. By combining your personal preferences in terms of shapes, colors, materials, and fabrics with the principles of Feng Shui, we bring a harmonious and beautiful environment to life – for you to live, work and thrive in.
Learn more
ANKE KEHL
Our Amazing Team
ANKE KEHL
ZeitRaumDesign – founded by Anke Kehl 2012.
After completing my studies in business administration, I was in charge of communications and sponsoring in the marketing division of a leading branded goods manufacturer for over a decade.
Design, interior design, holistic wellbeing and tapping into energies have always been my creative outlet. Following the birth of my two children, I was able to pursue these passions with professional training and finally started my own business in 2012.
Today, I assist clients in designing interior and outdoor spaces with a focus on the principles of Feng Shui.
Discover now
Feng Shui in the sleeping room
bed direction
Most of us spend nearly a third of our lives in our bedroom, the most intimate area of our home. Our bedroom gives us privacy, but also serves as a refuge, a place to relax, rewind and recharge. Ideally, it should be the quietest room of our house – a zone where yin energy is abundant. Comfort is more relevant than the room's size, and it should be designed to support deep sleep. In addition to the correct positioning of the bed, this is achieved through the applied colors, shapes and materials.

Feng Shui in the office
desk
Why do desks have anything to do with success?
During the first visit to a new client for a Feng Shui consultation, I leaned on his desk – and thought it would tip over immediately. I intuitively asked the client, a managing director, whether he felt that his company stood on a solid foundation. He said no, and instantly realized that our very first step should be to find a desk to literally serve as a stable base for his work.

Interior
Nice accessories
In any room, beautiful things contribute considerably to a relaxing and inviting atmosphere, as they allow the eye to rest on visually pleasing objects. This applies to decor and artwork, but also to blankets and pillows, which are low-cost and take little effort to change. This can, for example, be done seasonally to transform a room and create new chi.
Feng Shui
Feng Shui is the ancient eastern art of creating living spaces in harmony with their surroundings.