Hi, my name is Anke Kehl, and I am a
Feng Shui & interior design consultant
After completing my studies in business administration, I was in charge of communications and sponsoring in the marketing division of a leading branded goods manufacturer for over a decade.
I have been fascinated by in interior architecture and design since my youth. I first discovered the concepts of Feng Shui in 1995, but it was only after the birth of my two children that I started to build a career on this passion. I trained at the renowned International Feng Shui Academy in Bad Homburg (Germany) as a certified Feng Shui consultant and as an Imperial Yuen Hom Consultant. I have since constantly worked on deepening my expertise in the field of design and Feng Shui.
An explanatory note:The Imperial Yuen Hom degree (method of the hexagrams of the I Ching) is part of the training of the elite Imperial School of Feng Shui & Chinese Horoscopes. The founder and licensor of the school, which is located in Scotland, is Grand Master Chan Kun Wah. Looking back on 40 years of practice, he is one of the best trained and most experienced western Feng Shui experts. Grand Master Chan is one of the world's top five Yuen Hom Feng Shui masters and the only master in Europe to pass on his knowledge of imperial "Power Feng Shui" to his students.
In addition  to Feng Shui, I also love design, art, architecture, aesthetics, color, furniture, fashion, radiesthesia, geomancy, futurology, yoga, Ayurveda, meditation, magic and mysticism, books, healing stones, homeopathy, resonance, the mountains, sea and forest, city and country life, animals, Ibiza, skiing and snowboarding, running, tennis, the impact of our thoughts and feelings on reality, healthy living, joy, nutrition, an organic lifestyle, energy work, Reiki, earth healing …and so much more.
Based on my own life experience, my studies and my family, I am full of curiosity for the next stages in life and look forward to planning your new surroundings for and with you. Together, we will strive for results that are imaginative, independent, that mirror your individuality and personality and fulfil all your design dreams and needs.
My skills
I am good in
creative with own soul 0 %
structured planning, conception and execution 0 %
International Feng Shui Academy
Color & Light| April 2016
NCS Color System, Brillux color system, Lighting Design by Artemide
Jochen Topp Feng Shui
Geomancy Kompakt | Jul 2015
Radiesthesia, Geomancy, Grufflängen Technik, water veins, fault lines, grid systems, living space optimization, material, proportions and dimensions
International Feng Shui Academy
Yuen Hom Hexagramm Feng Shui Training | Juni 2015 - Okt 2015
Qualities of fates and stars, family relationships, family education, stone and water positions, 6 children pinches the Chi, mixed Chi Kuas, reverse Kuas, 7 children family, Yin/Yang Kuas, male and female Kuas, signal Kuas, future Kuas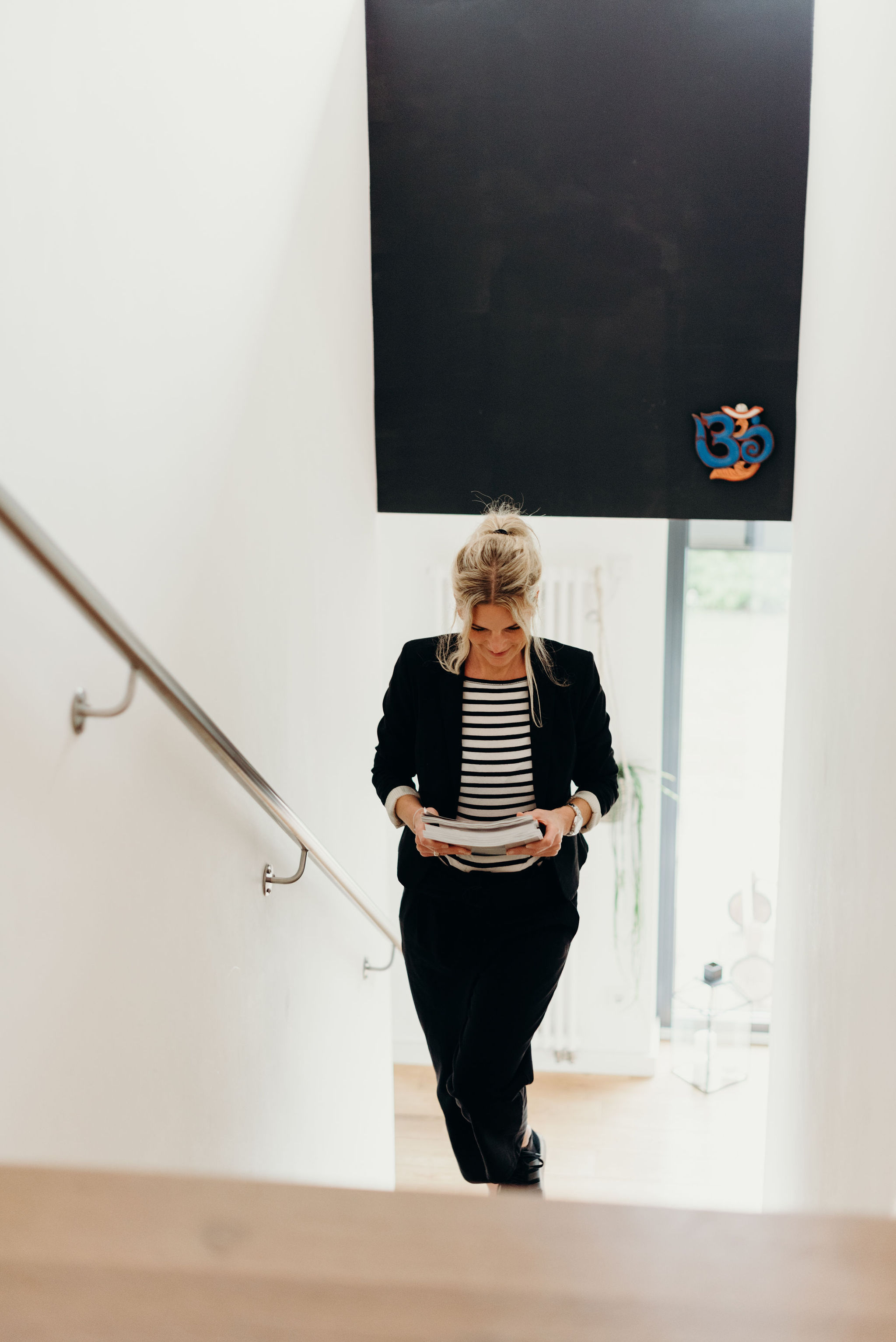 International Feng Shui Academy
Imperial Feng Shui Consultant | Jan 2012 - Dez 2014
Bazi II, 9 Jiu stars, Yuen Hom Flying stars, Ba Chop, the mystery of void, double mountains, heavenly stars, 24 mountains, Sam Hap Flying stars, Lap Yang, dragons, Fin course, Sang Set, Ba-Kwas, Chi-calculation, missing numbers, kinship lines
International Feng Shui Academy
Feng Shui Consultant | Sep 2011 - Dez 2012
Yin/Yang, 5 elements Lehre, 8 trigrams, form and shape school, water flow, pathways, Zheng Qi, Sha Qi, compass school, 8 palaces, Lo Shu – Hotu, Bazi, flying stars, garden design, moon houses, I-Ging
Philip Morris GmbH
Marketing | Sponsoring | Juni 2004 - Jan 2012